Human Resource Management at the Archdiocese of Lusaka
Fostering Excellence Through Effective Human Resource Management
In every organization, Human Resource Management (HRM) stands as a cornerstone function that directly impacts performance and progress. Within the Archdiocese of Lusaka, our HRM department plays a pivotal role in establishing robust systems, building policies, and fostering an environment that enhances the management, motivation, and performance of our valued staff.
Recruitment and Development
Our HRM department is committed to the meticulous recruitment and training of personnel capable of exceeding expectations. We firmly believe that proper management and motivation are the linchpins to achieving an organization's objectives. Thus, we dedicate ourselves to cultivating a workforce that is not only well-trained but also highly motivated to achieve desired outcomes across all our diverse institutions, projects, homes, and programs managed by the Archdiocese of Lusaka.
Compliance and Legal Adherence
Ensuring compliance with labor laws and local regulations is an integral part of our HRM responsibilities. Our dedicated team diligently studies both existing and forthcoming legislation, proactively anticipates legal developments, enforces strict adherence to statutory requirements, and provides vital advice to our management on necessary actions. At the Archdiocese of Lusaka, we recognize that a well-structured and efficiently managed HRM department is instrumental in driving our mission forward. We remain committed to nurturing a work environment that empowers our staff to excel, as we continue to serve our community and fulfill our organizational goals and objectives.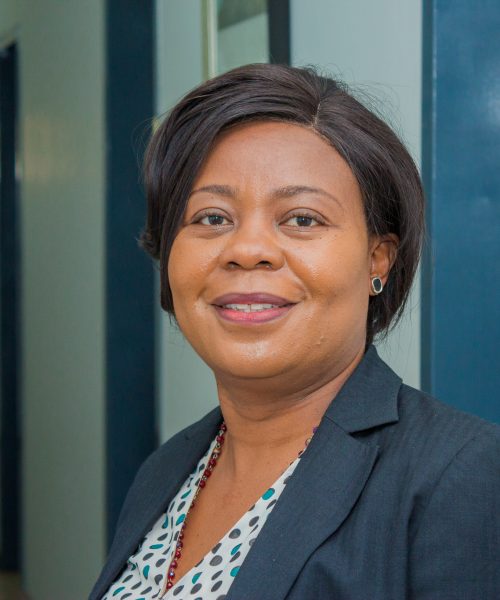 Mrs. Lucy B. Ngwira
HR/ Administrator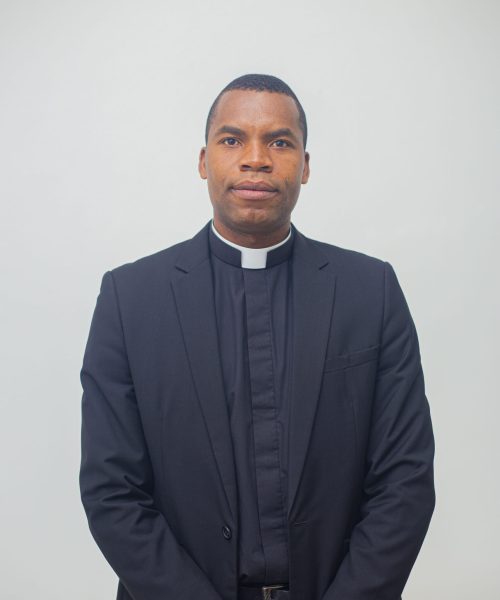 Fr. Peter Tembo
Archbishop's Secretary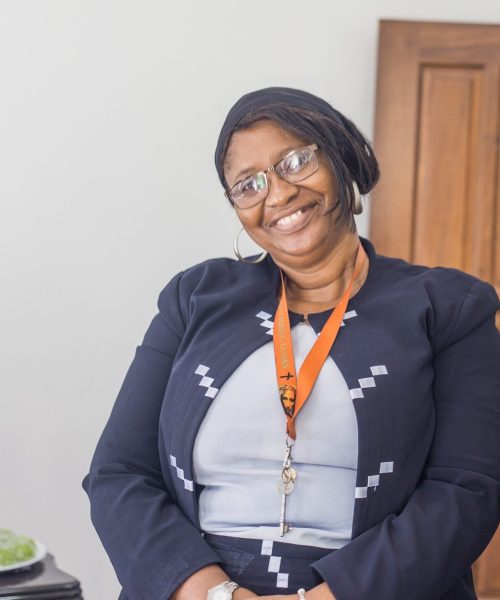 Mrs. Vivian Chilando
Front Desk Secretary