Human Resource Management is a very important function in every organisation. Organisations are able to recruit and maintain staff that would improve and enhance it's performance.
As the Archdiocese of Lusaka, this department has helped to set up systems including building plans and policies that enable the process of managing, motivating and making staff perform more efficiently and effectively.
The department ensures the recruiting and training of staff that can deliver to expectations. It is fundamentally believed unless a team is properly managed and motivated an organisation will not achieve its goals and objectives. As such we strive to endeavour to have a workforce that is well motivated to deliver expected objectives in all our various institutions, projects, homes and programs that the Archdiocese of Lusaka manages.
The department also ensures compliance with labour and local legal requirements by studying existing and new legislation, anticipating legislation, enforcing adherence to requirements and advising management on needed actions.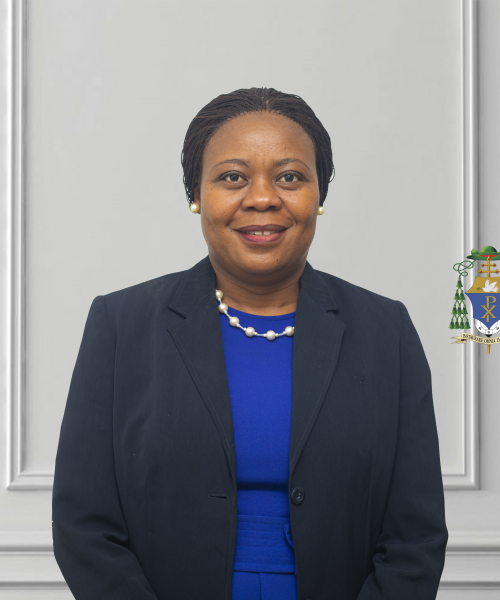 Mrs. Lucy B. Ngwira
Manager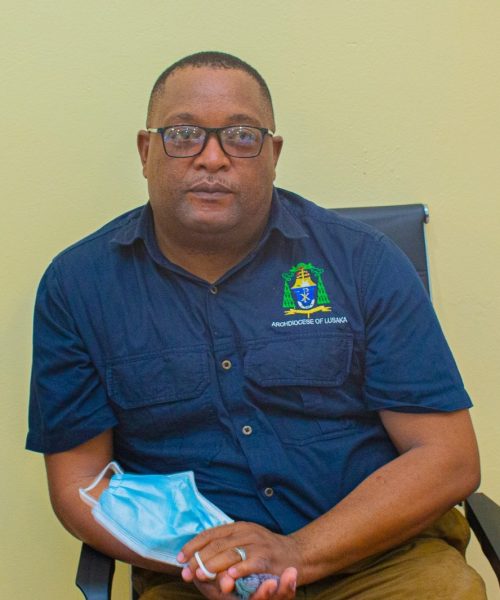 Marriott Gift Mumba
IT and Media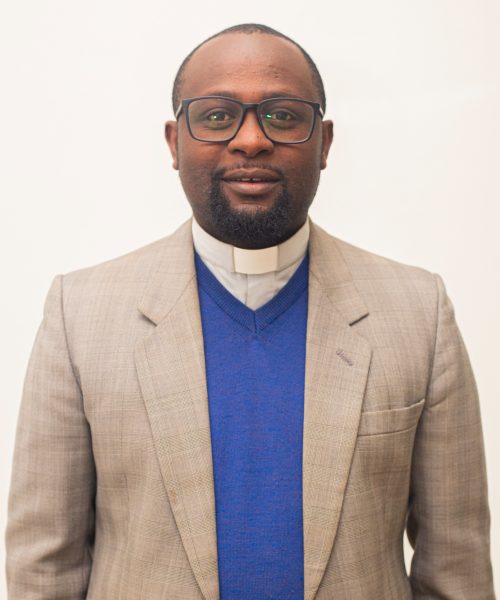 Mrs. Vivian Chilando
Front Desk