The History of the Archdiocese of Lusaka
Early Beginnings (1880 - 1883)
The roots of the Archdiocese of Lusaka trace back to the late 19th century when the Jesuit Fathers embarked on a mission to establish a presence in the Western Province of Zambia. After three unsuccessful attempts from 1880 to 1883, their determination prevailed.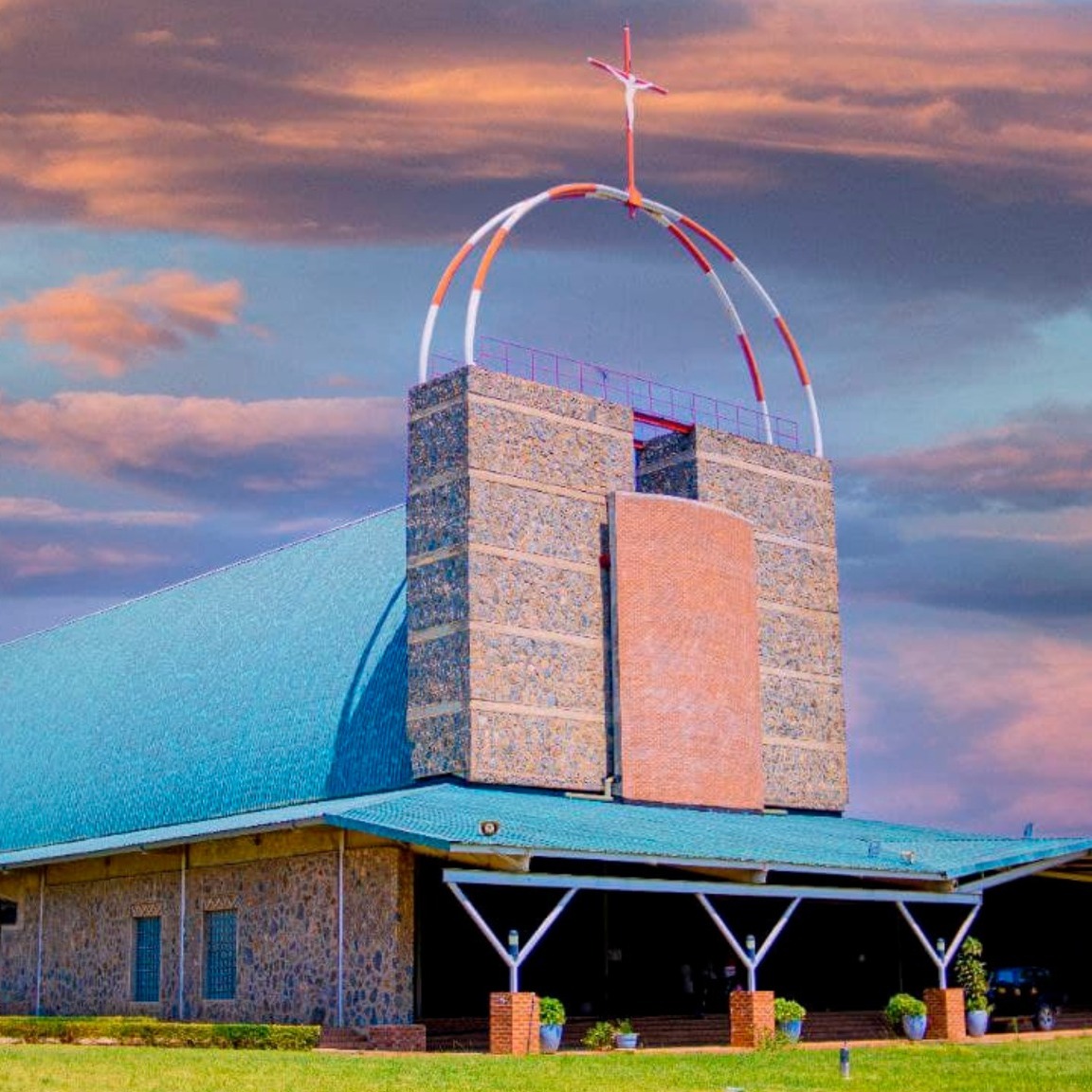 The First Mission Stations (1905)
In 1905, a decisive step was taken as a Jesuit party, led by Fr. Moreau, founded a mission station in Chikuni. Simultaneously, in October of that same year, Fr. Julius Torrend, another French Jesuit companion of Fr. Moreau, initiated a mission at Kasisi. At this time, this entire region was administratively under the Zambezi Mission, headquartered in Harare (formerly Salisbury).
Growth and Administrative Changes (1927 - 1946)
The journey of Christianity in this region saw remarkable growth. In 1927, after the establishment of five other missions and a solid foundation for Christianity, the southern part of Zambia became the Prefecture Apostolic of Broken Hill (Kabwe), led by Fr. Bruno Wolnik, SJ. This marked a significant administrative change. In 1936, the Prefecture Apostolic of Livingston was established, followed by the Prefecture Apostolic of Ndola in 1938.
The Shift to Lusaka (1946)
In 1946, the headquarters of the Prefecture Apostolic moved from Broken Hill (Kabwe) to Lusaka, leading to the change in its name to the Prefecture Apostolic of Lusaka. Fr. Adam Kozlowiecki, SJ. became the Administrator of the Vicariate and, eventually, its Vicar Apostolic in 1955.
Elevation to an Archdiocese (1959)
On April 25, 1959, a significant milestone was reached as the dioceses in Zambia were established. Lusaka was elevated to the status of an Archdiocese, and its Vicar Apostolic, Adam Kozlowiecki, SJ., assumed the role of Archbishop of Lusaka.
The Evolution Continues (1962 - Present)
The Archdiocese of Lusaka witnessed further changes. In 1962, the territory of the Southern Province was separated to form the Diocese of Monze. In 1969, Archbishop Adam Kozlowiecki, SJ., resigned, leading to various leadership transitions. Archbishop Adrian Mung'andu, Archbishop Medardo Joseph Mazombwe, and Archbishop Telesphore George Mpundu each took their turns leading the Archdiocese.
In 2018, a new chapter began as His Grace Most Rev. Dr. Alick Banda, then the Bishop of Ndola, was installed as the Archbishop of Lusaka. Under his leadership, the Archdiocese continues its mission to serve and inspire the faithful. The Archdiocese of Lusaka carries a rich heritage and a commitment to spiritual growth, community service, and the teachings of the Catholic faith.