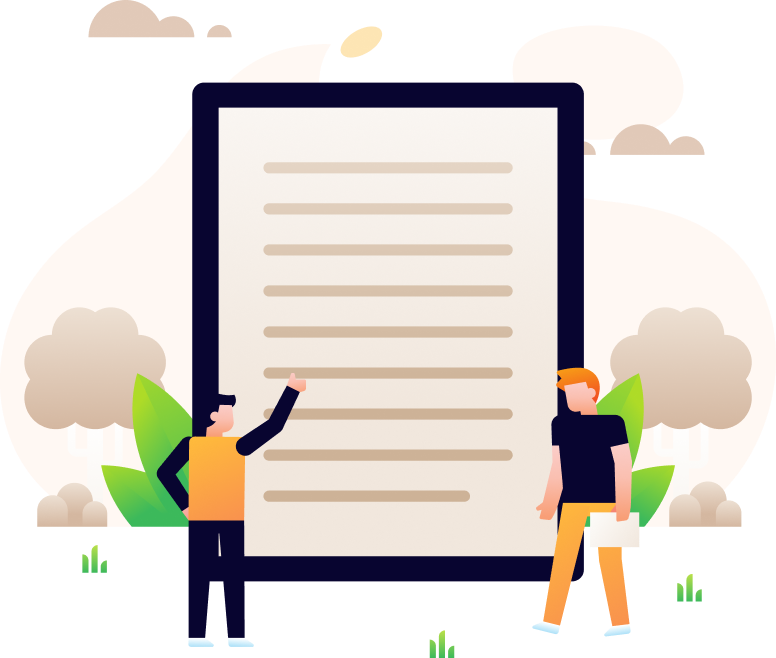 about the archdiocese of lusaka
After three unsuccessful attempts from 1880 - 1883 to establish a mission in the Western Province of Zambia, the Jesuit Fathers were eventually successful in establishing a mission station in Southern Province. In 1905 a Jesuit party under Fr. Moreau established a mission station in Chikuni. That same year in October, Fr. Julius Torrend, another French Jesuit companion of Fr. Moreau, started a mission at Kasisi. The whole territory belonged administratively to the Zambezi Mission, whose headquarters were in Harare (Salisbury). In 1927 after five (5) other missions were established and Christianity had taken better roots, the whole Southern part of Zambia was established as the Prefecture Apostolic of Broken Hill (Kabwe) under Fr. Bruno Wolnik, SJ. as the Prefecture Apostolic. From it the Prefecture Apostolic of Livingston was detached in 1936, and in 1938 the Prefecture Apostolic of Ndola. In 1946 the headquarters of the Prefecture were transferred from Broken Hill (Kabwe) to Lusaka and it's name changed to the Prefecture Apostolic of Lusaka. Fr. Adam Kozlowiecki, SJ. was appointed the Administrator of the Vicariate, to become its Vicar Apostolic in 1955.

On 25th April, 1959 the dioceses were established in Zambia. Lusaka became Archdiocese, and the Vicar Apostolic, Adam Kozlowiecki, SJ. became Archbishop of Lusaka. The last partition of the territory of the Archdiocese of Lusaka was affected in 1962 when the territory of the Southern Province belonging to the Archdiocese was erected into a separate Diocese of Monze. In 1969 Archbishop Adam Kozlowiecki, SJ. desirous to pass the Capital's Office to a Zambian Priest resigned. His resignation was accepted and Archbishop Emmanuel Milingo was appointed the Archbishop of Lusaka. He was recalled to Rome in April 1982. Until the appointment of a new Archbishop for Lusaka the Archbishop of Kasama, Elias Mutale, was in charge of the Archdiocese as its Apostolic Administration (initially as sede plena and later as sede vacante).

In January 1984 Archbishop Adrian Mung'andu was transferred from the Diocese of Livingston and appointed to lead the Archdiocese. He governed the Archdiocese till 15th March, 1997, when Archbishop Medardo Joseph Mazombwe succeeded him. Archbishop Mazombwe retired on 28th October 2006 and was succeeded by Archbishop Telesphore George Mpundu who until then had been Coadjutor Archbishop of Lusaka Archdiocese from the time he took canonical possesion of the office on 21st November 2004. On 28th October 2006, he took over as Archbishop of Lusaka Archdiocese until 2018 when he was succeeded by then Ndola Bishop His Grace Most Rev. Dr. Alick Banda who was installed on 14th April, 2018 as Archbishop of Lusaka.